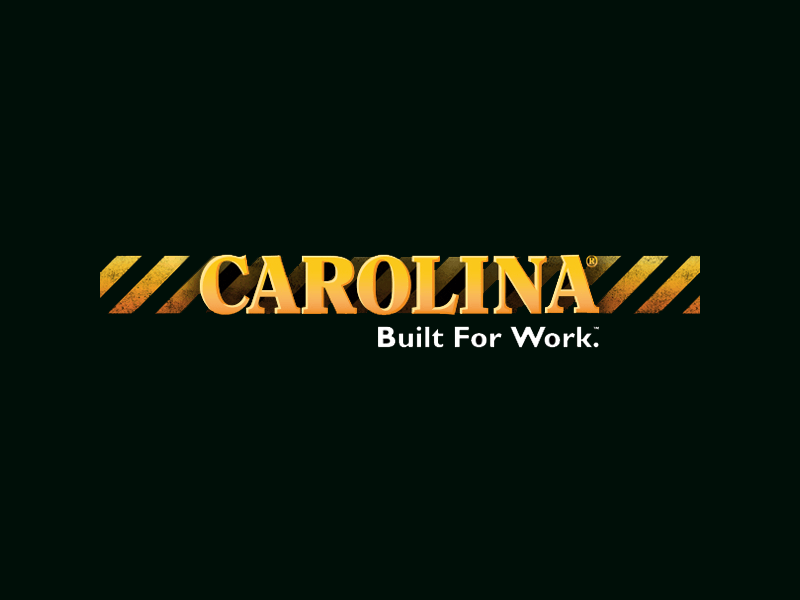 Carolina has a long history of crafting and designing boots that are "Built for Work". Their commitment to quality and production standards helps Carolina Boots stand out.
Mohawk Army Navy is proud to be one of Carolina's Authorized Retailers. Stop in and see why Carolina is one of the top choices for work boots.
Since 1901 Chippewa Boots have been supplying top-quality rugged boots and shoes for the needs of those that need boots that wont quit. Chippewa Boots has maintained their commitment to quality using the finest materials and workmanship and remains one of the oldest footwear brands in the world.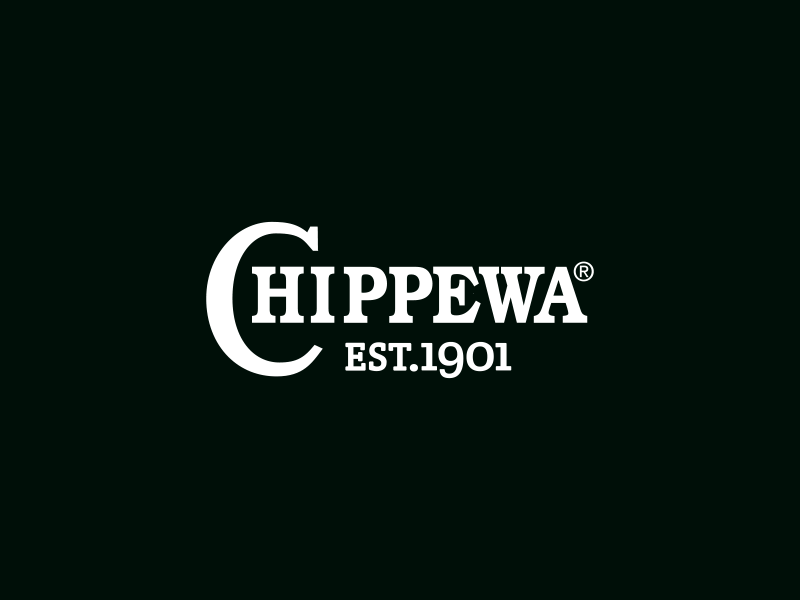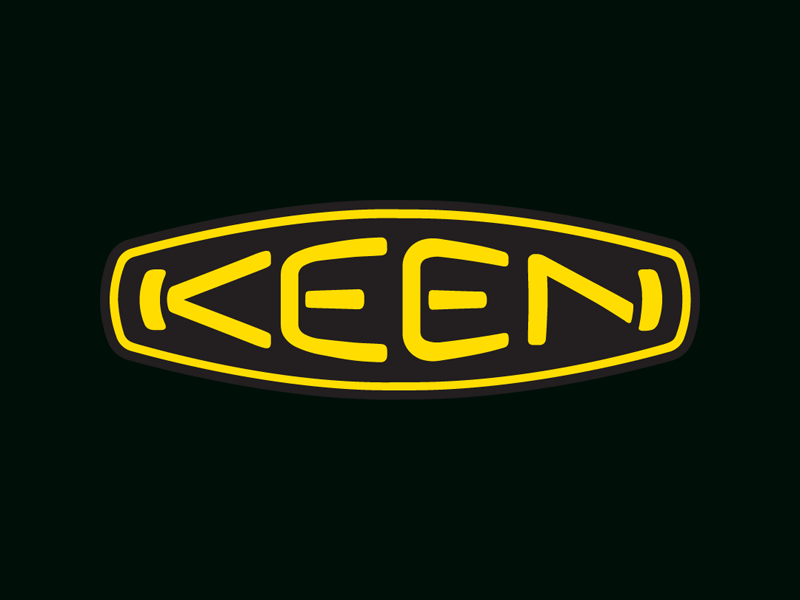 KEEN makes boots for those that do, whether it's on the job or in your backyard, KEEN boots are proven to perform.
Beyond making great boots, KEEN is dedicated to helping drive lasting change across the entire company and beyond. By focusing on advocacy, conservation, and their consciously created approach.
"In 1999, Timberland recognized an opportunity to bring premium, durable boots to professional tradespeople–consumers who see footwear as essential tools to help them do their jobs. And the Timberland PRO® brand was born." – Timberland
At Mohawk Army Navy, we recognize the workers in our area want and need high-quality, professional work boots that only Timberland Pro can offer.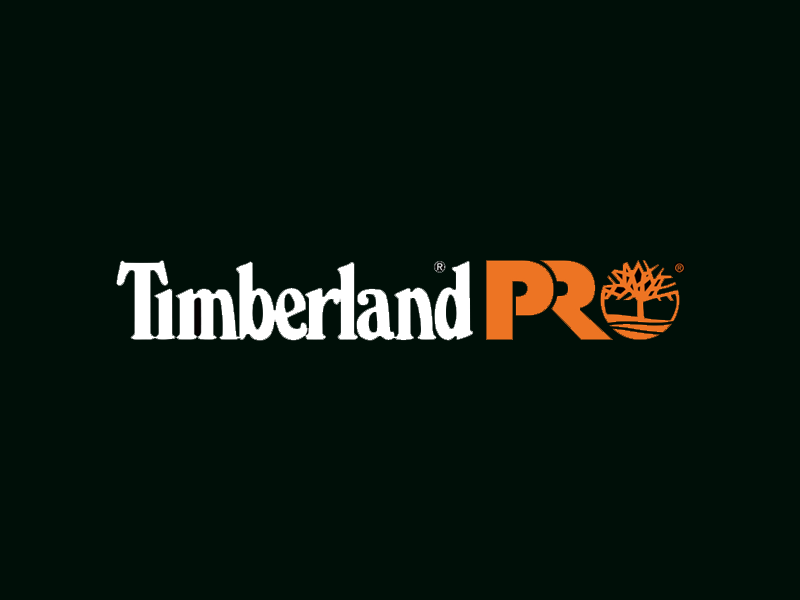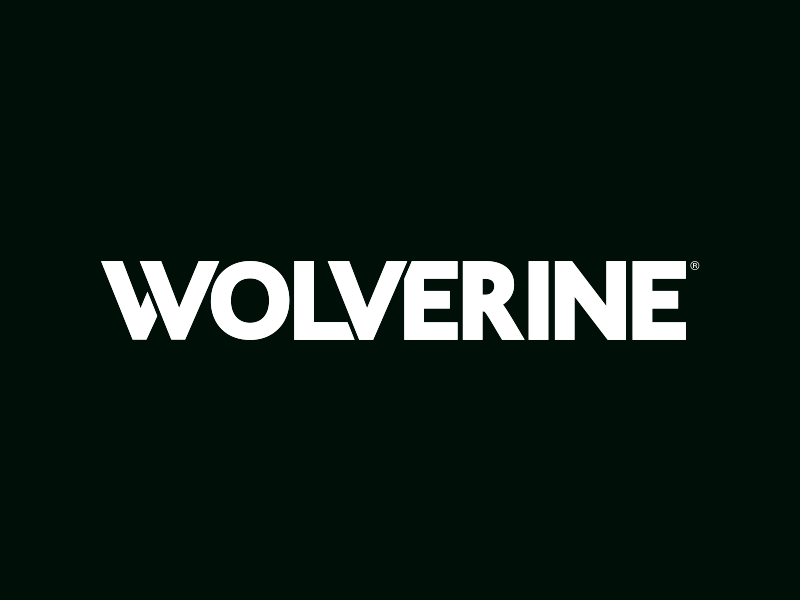 With over 130 years of experience making boots, Wolverine states "We're not good because we're old, we're old because we stayed good".
To this day, Wolverine Boots thrives in Rockford, Michigan where their story started in 1883. Wolverine still makes some of its original line of boots as well as new innovative boots for diverse environments.
Stop by any of our 4 Capital District locations to try on a pair of Wolverines.
Since 1892, this Wisconsin based shoe manufacturer Weinbrenner Shoe Co. has been producing footwear.  Thorogood's® Job-fitted footwear is "built to get the job done". 
Thorogood produces boots for work, outdoor, public safety, military, fire and more. Today the company is employee made and shoes are union made.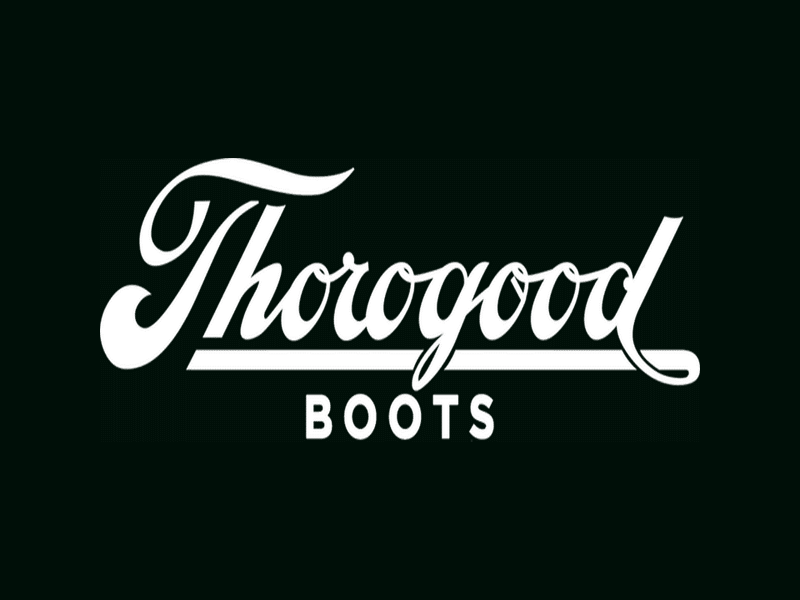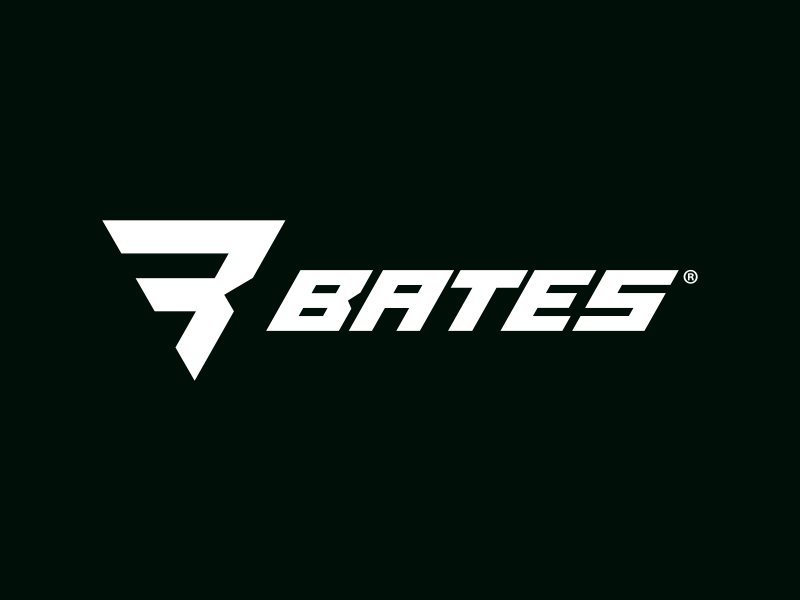 Since 1885 Bates has been providing footwear to men and women in uniform, from military to police, fire, and EMS. Bates designs footwear to match the work needs and styles needed by professionals while maintaining quality and fair pricing.
Mohawk Army Navy carries Bates boots and work shoes to keep our local first responders comfortable and protected.
5.11 Tactical footwear is worn by police, EMS, firefighters, and tactical teams around the world.  Weather you choose 5.11's performance military boots or one of their comfortable tactical shoes, 5.11s "give you the traction, agility, and resilience to maintain peak performance all day long." – 5.11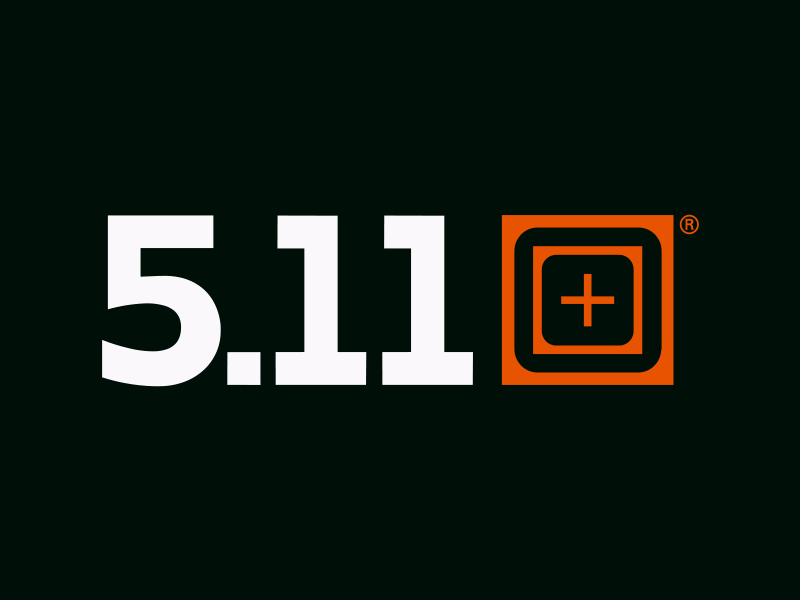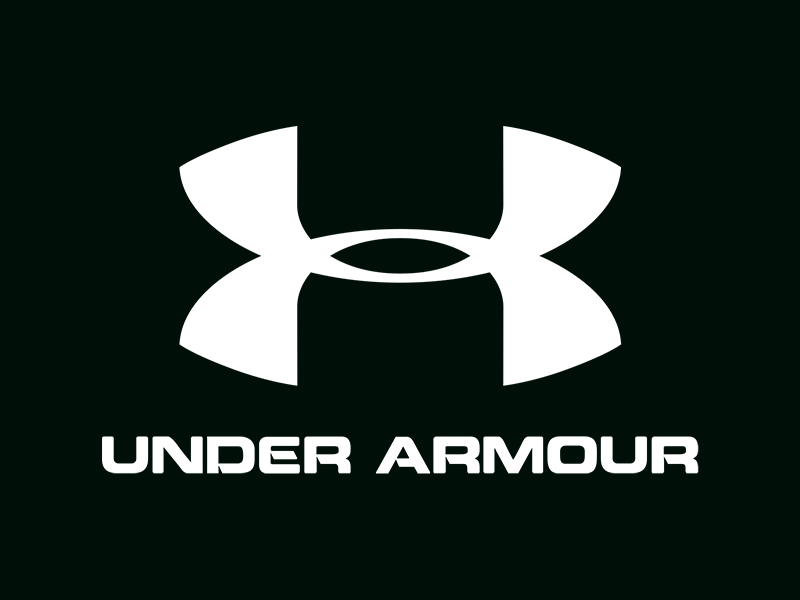 Under Armour produce a unique line of work shoes and boots that are stylish, comfortable and infused with the latest technologies for traction, water-resistance and performance and have quickly been adopted by professionals in police, fire, and EMS.
Reebok has been producing quality fashionable shoes for decades. Their experience led Reebok to produce a full line of athletic performance, work, and safety footwear that is comfortable, stylish and a top performer. Reebok makes footwear for Military, Police, Fire, EMS, Work Safety and Athletic/Hiking.
Find our selection of Reebok Work footwear at any one of our four locations in the Capital District.Chippewa Cross Terrain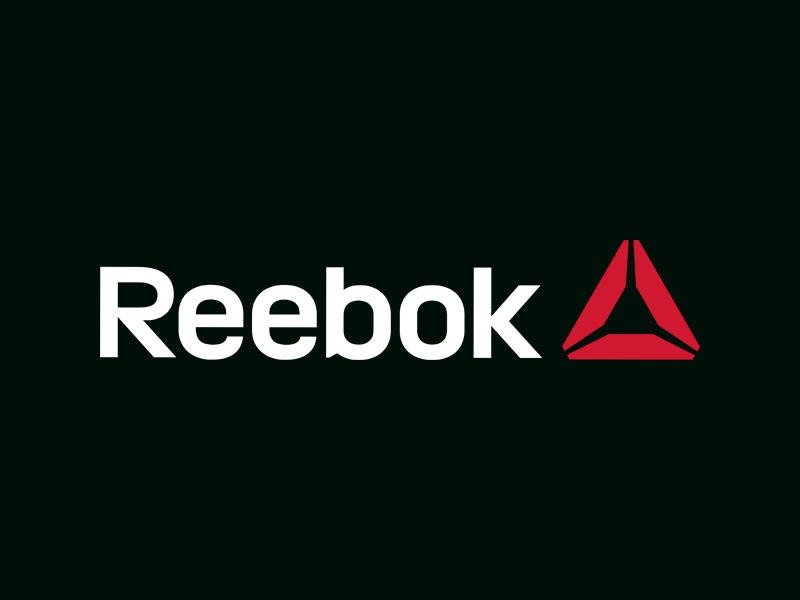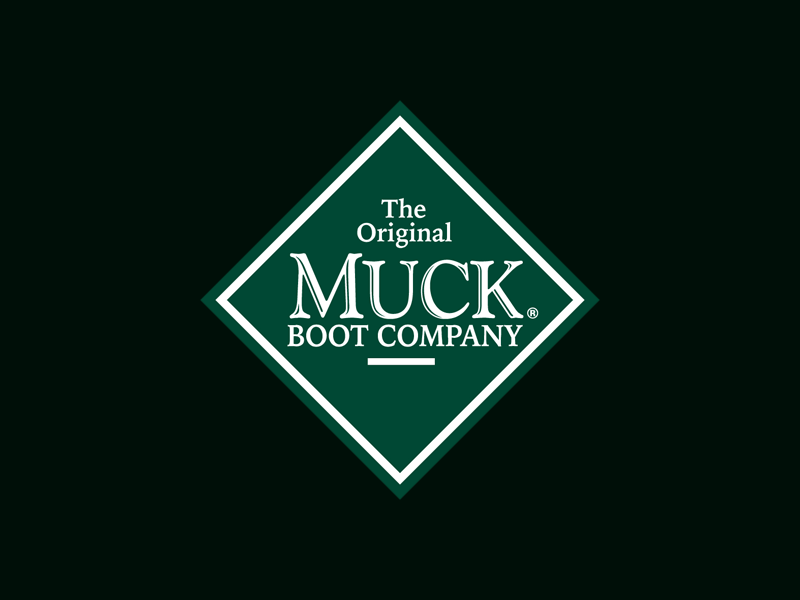 Since 1999, The Original Muck Boot has been keeping you dry, warm and "out of the muck". One of the staple footwear for anyone working on a farm, out hunting or just being outdoors, Muck has boots for cold weather, work, outdoors and casual use.
Our Muck Boots are available in the late fall and winter months, stop by and get your winter boots.
Founded in 1989 in Canada, Kamik has years of history and expertise in producing boots for the harsh cold weather. Still family-operated, Kamik not only produces high-quality footwear to keep you warm and dry, but the company is also committed to sustainable manufacturing and production.
Stop by a Mohawk Army Navy location to try on a pair of Kamik boots to get you through winter in Upstate NY.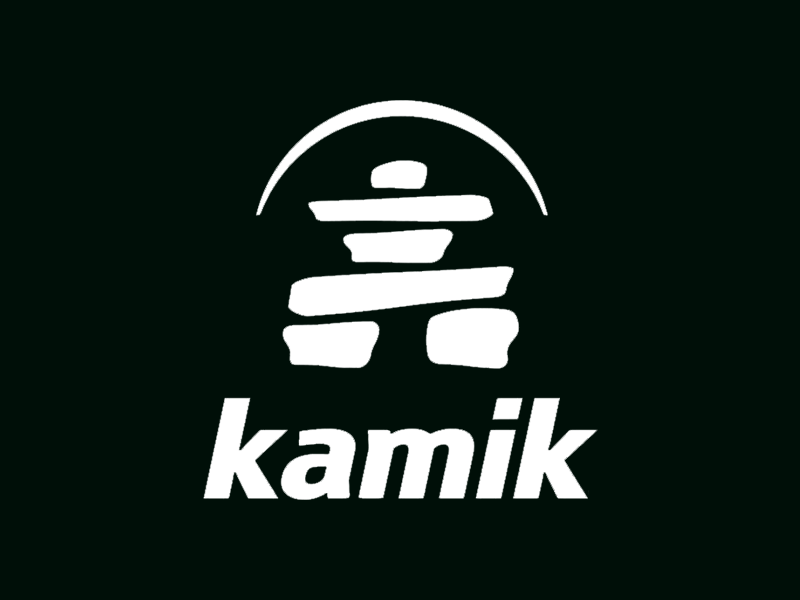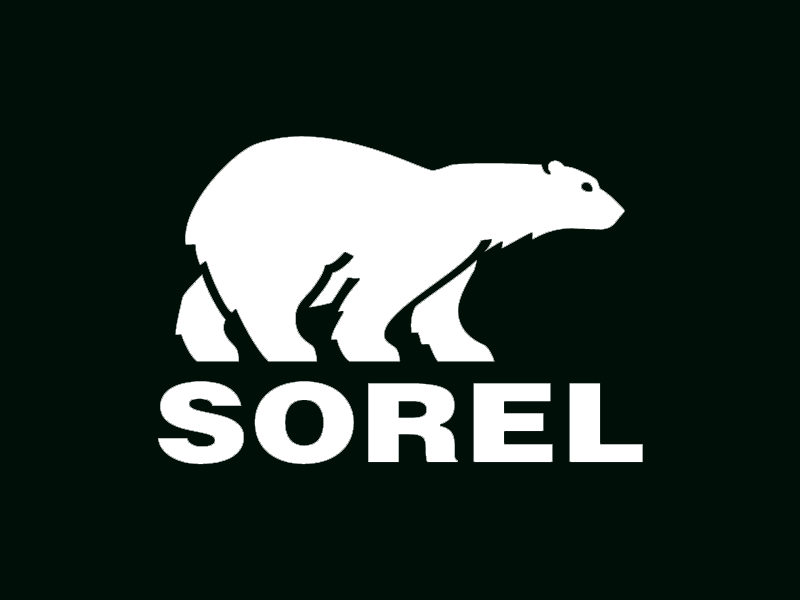 Sorel Boots are stylish yet high-performance in the cold wet conditions of the Northeast. Stay warm and dry with boots that look good and are designed to last. 
During the cold months, we stock Sorel boots at all of our Mohawk Army Navy Locations. Stop in and try on a pair.
Originating in 1950, a line of boots simply know as "Irish Setter" were designed specifically for hunting by Red Wing Shoes. This high-quality boot was quickly adopted by American workers in the 1960s and in the '70s and beyond, Irish Setter boots continued to expand and innovate. Today Irish Setter Boots are one of the most reliable, light-weight and quality sportsman boot and work boot available anywhere.