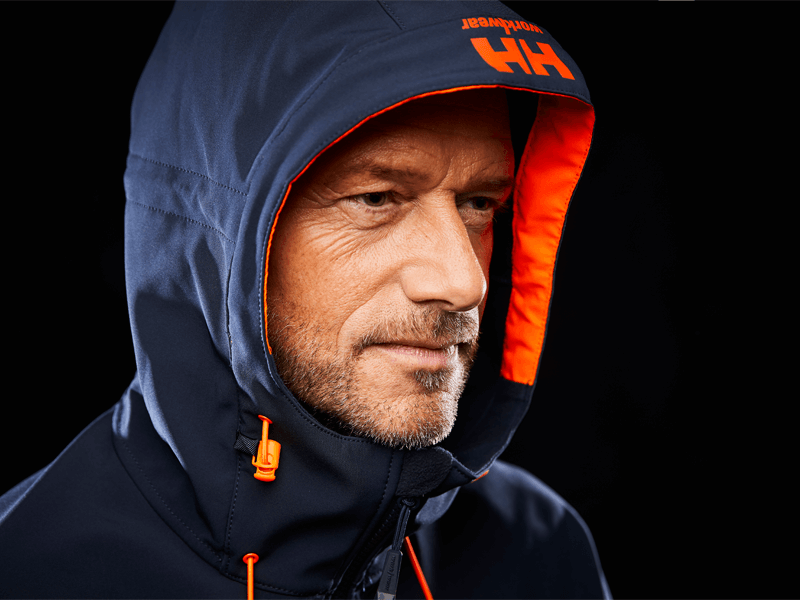 Helly Hansen Rainwear is designed to withstand the harshest wet environments so you can stay dry and comfortable when you need it most; from jackets and shells to bibs and pants, HH outperforms the competition.
Helly Hansen hi-visibility work-wear offers the highest level of visibility possible and safety to those that work outdoors or in emergency situations . Stay safe, warm, dry and visible in a wide range of colors, styles and configurations from jackets and shells to pants and bibs.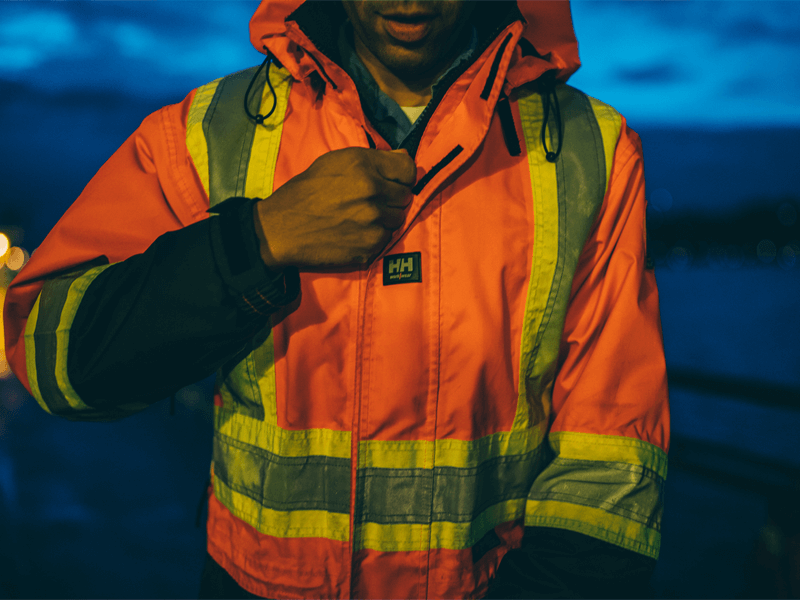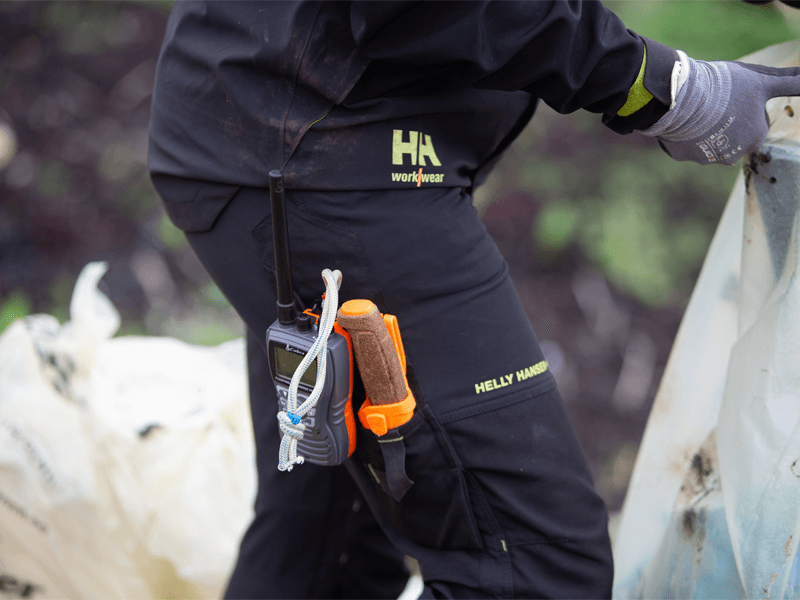 Helly Hansen Work Wear is stylish, durable and practical. Designed for maximum range of motion and minimum bulk while still keeping you warm. Helly Hansen's full line of jackets and shells, shirts, shorts, pants and bibs are perfect for those that have to work outdoors.
Need to stay warm, dry or in-style? Helly Hansen hats come in a wide variety of styles, from beanies to caps to balaclava's and neck gaiters. Keep your feet happy with boot socks and hands warm with glove liners and more.