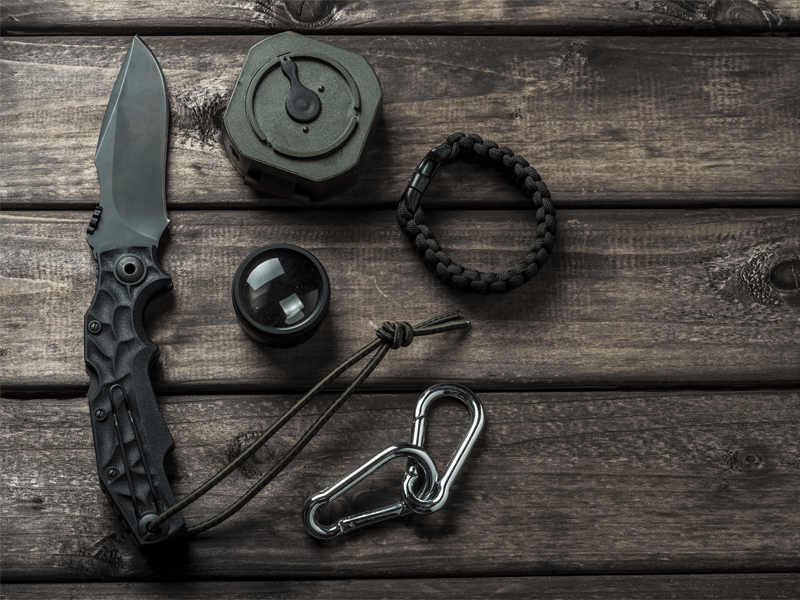 Mohawk Army Navy carries various surplus military items, from canteens, mess kits, to olive drab gear. For over 30 years, Mohawk Army Navy has offered available military surplus gear to our customers in the Capital District.
Military surplus items vary week to week, and older items are in limited supply. Stop in one of our stores and see what is available, or call us to inquire.
Mohawk Army Navy is committed to our First Responders. We carry the gear you need to rely on every day, from BDU pants and work pants, shirts and sweatshirts, boots for Police, Fire & EMS, as well as boot socks, tactical gear and more.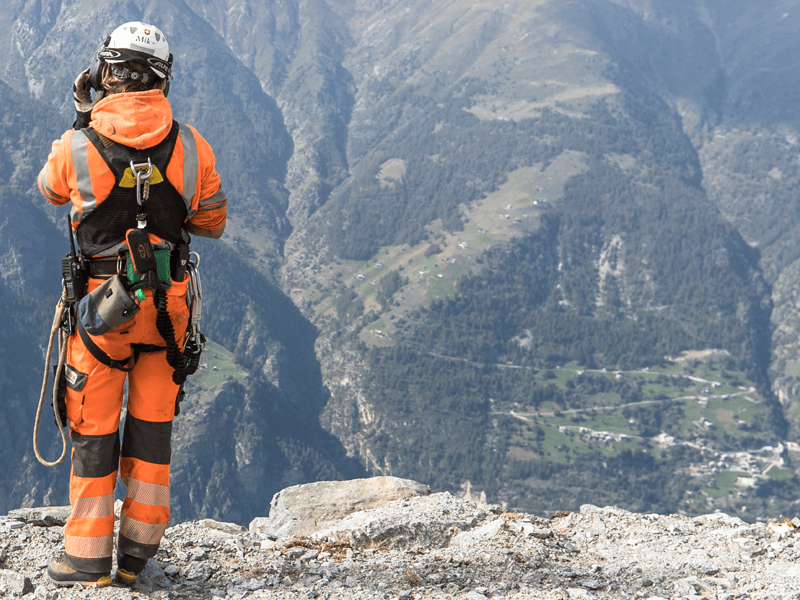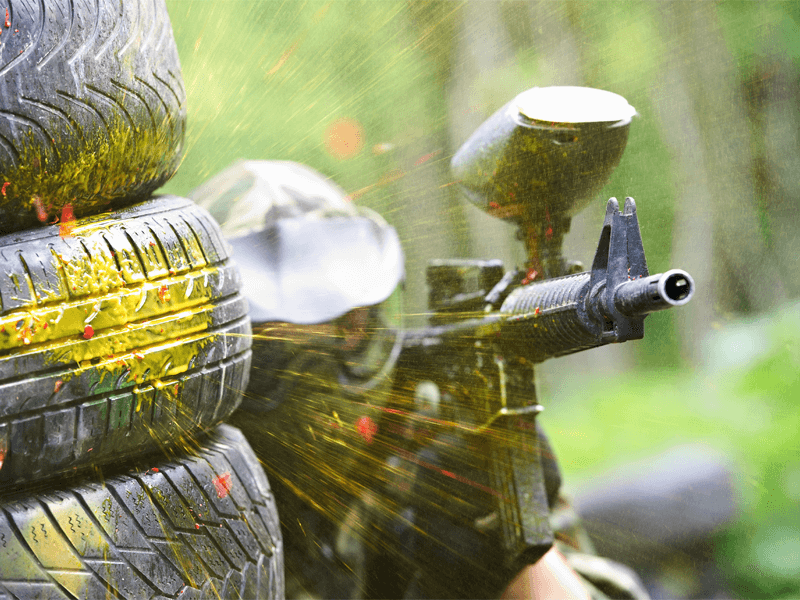 Looking for your next paintball gun or airsoft rifle? Mohawk Army Navy carries top-of-the-line Tipman paintball guns and Valcan and Palco airsoft rifles for your next competition or target practice.
We also stock a full line of paintball gear like masks, paintballs, CO2 tanks and in-store refills as well as airsoft targets and pellets.
Stop by one of our stores today to check our latest line of guns and accessories.
Mohawk Army Navy carries a full line of tactical knives, camping knives, knives for first responders and for on the job. We have flashlights, small camping gear, military gear and more.
Stop by one of our 4 convenient locations in the capital district today.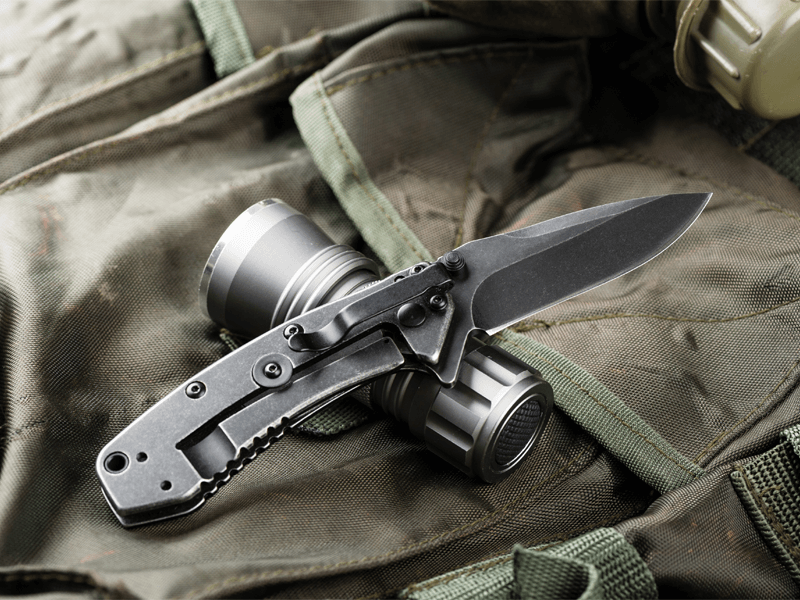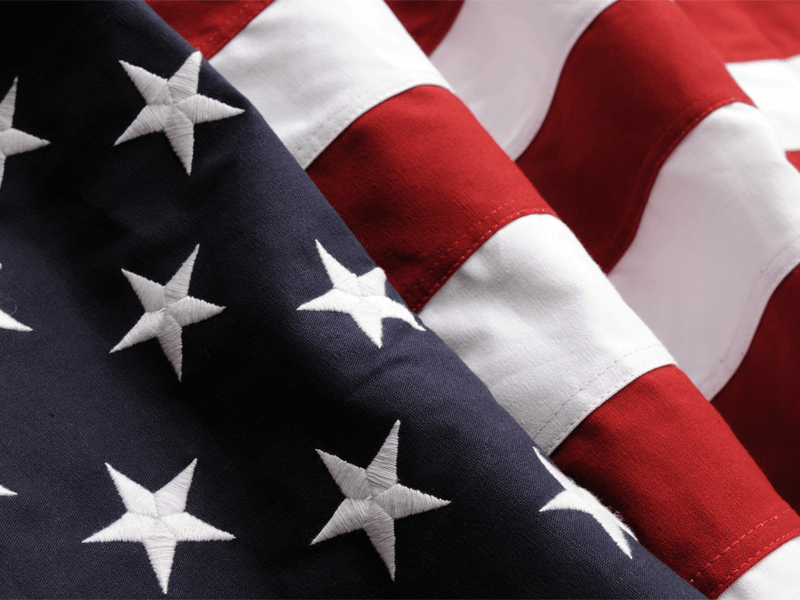 Flags, Uniform Patches, Pins and more
Let the Stars and Strips fly high! Stop by Mohawk Army Navy to purchase our high quality Made in the U.S.A. Flags.
Shop our selection of military patches and pins for active and retired members as well as other uniform patches for Police/EMS and more.