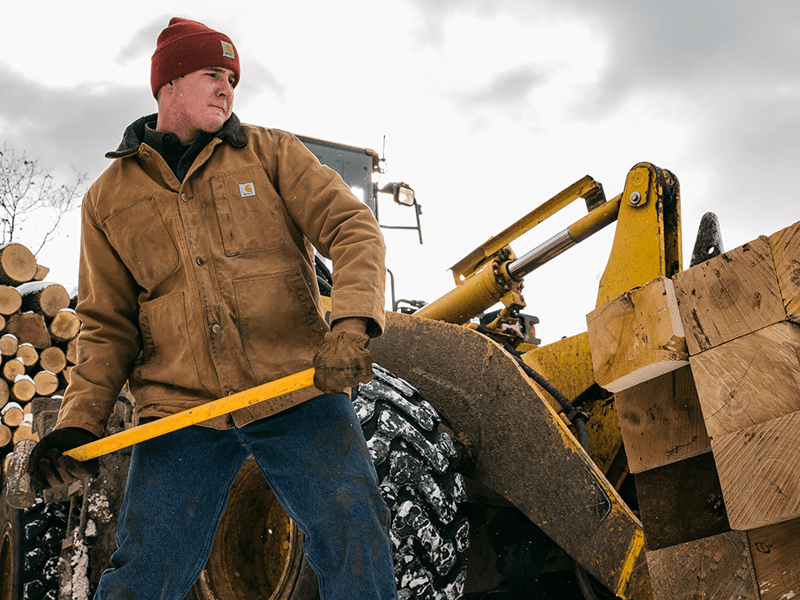 Carhartt coats & jackets are a standard for durability and comfort. Coats come in a wide selection of weights, insulation levels and options for hoods. Choose a vest for stand-alone wear or in combination with jackets for additional layers. All Carhartt coats, jackets, and vests are available in a wide array of Carhartt colors. 
Carhartt has a full line of comfortable cotton blend shirts, short sleeve or long sleeve as well as stylish sweatshirts, hooded-sweatshirts, thermal-lined sweatshirts, pull-over and zip-up sweatshirts for men, women and kids. All Carhartt clothing are available in a wide variety of Carhartt's exclusive colors.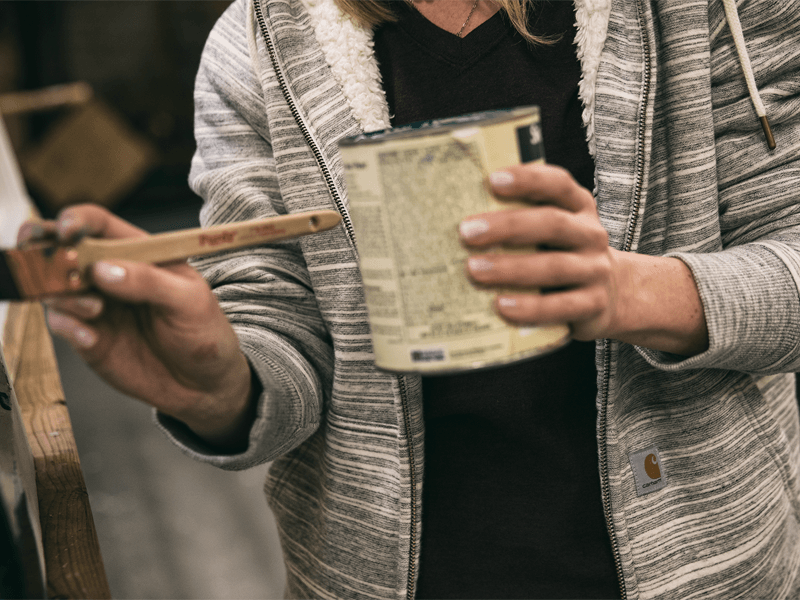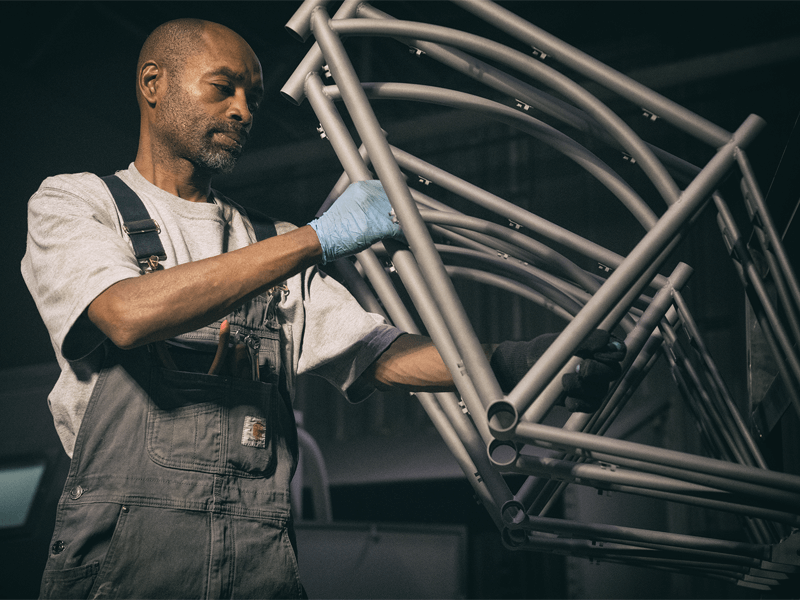 Carhartt bibs keep you warm and comfortable while working outdoors or in cold environments. Made with re-inforced fabric and available in quilted-linings or without, the heavy construction and availability of pockets, hammer loops and more are perfect for getting the job done.
Hats, Socks & Accessories
Carhartt socks keep you dry in the summer and warm in the winter. Stop by any of our stores to browse our full line of Carhartt Hats, Socks, Gloves and more.
Carhartt's socks keep your feet cozy and dry. Stop by to pick up cold weather boot socks or crew socks and stay comfortable in any season. 
Need something for your head? Carhartt's original Watch Hat is one of our biggest sellers along with caps, liners and knit hats.