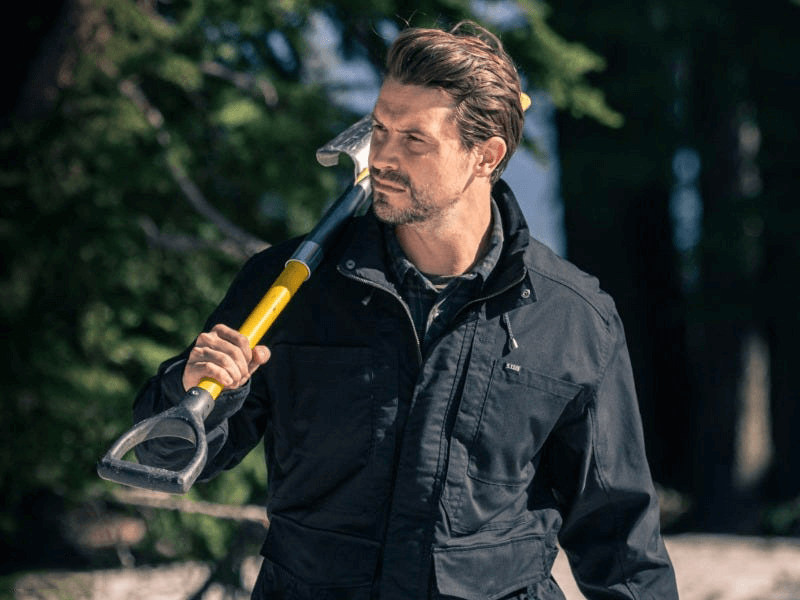 5.11 is one of the top choices for work-wear for first responders and professionals because of 5.11's  performance, durability, comfort and style.
5.11 jackets and coats are great in any environment, weather it be for hiking  outdoors, on the job or for and professional use by police, fire & EMS. 5.11s are available in casual and light-weight as well as hi-visibility and tactical styles to keep you dry and protected.
5.11 pants and BDUs are a favorite for professional use by police, fire and EMS professionals around the globe. 5.11 tactical pants feature strategically placed utility pockets for job specific tools and equipment as well as a comfortable design to allow for mobility. 5.11's quality fabrics and stitching provides the durability professionals need on the job.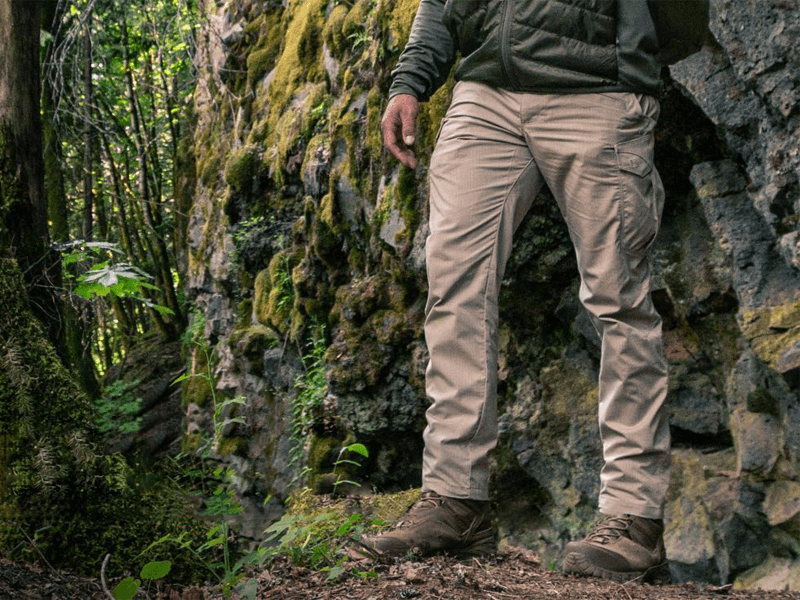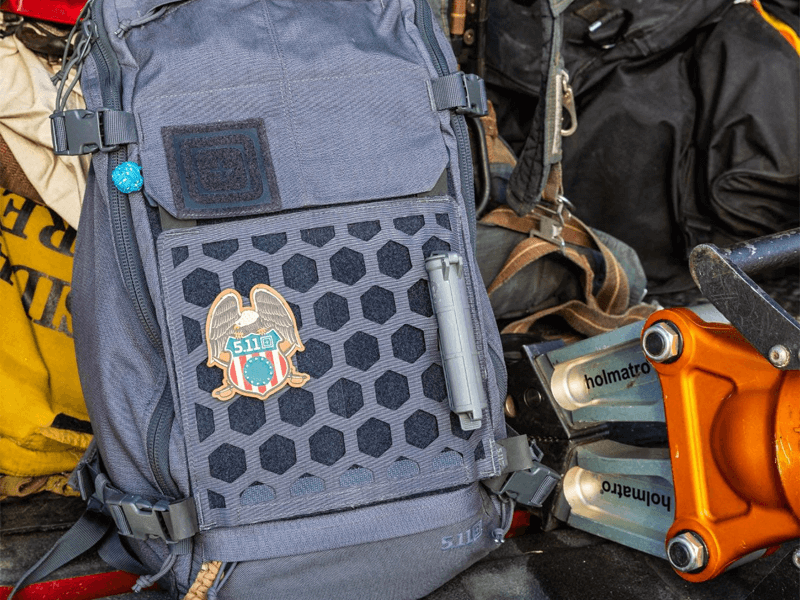 Need a great pair of socks or the perfect hat/beanie to keep you warm? 5.11 makes the gear that keeps you comfortable when on the job as well as specific gear like flashlights, belts, bags and more.
Stop by one of our Capital District locations to shop our full line of 5.11 Tactical clothing and accessories.