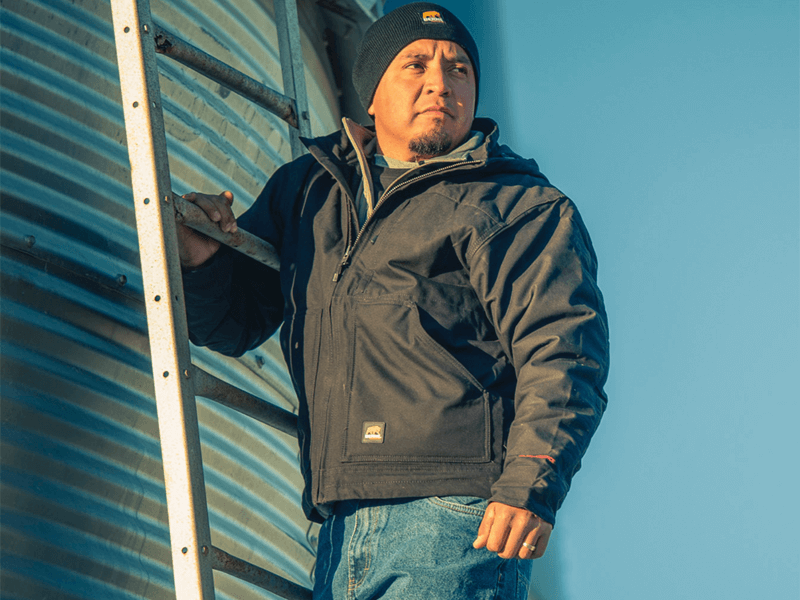 Since 1915, BERNE has been producing durable and affordable workwear for the farming community, outdoorsman and more. 
BERNE coats and jackets are warm, durable and comfortable and come in a variety of colors and sizes for both men and women.
When it comes to durable, comfortable pants, BERNE is one of our top picks. Available in cargo, duck, carpenter, jeans and flannel lined, BERNE pants will give you long lasting performance and comfort.
Stop by our of our Mohawk Army Locations today and see why BERNE pants are a great choice for work wear.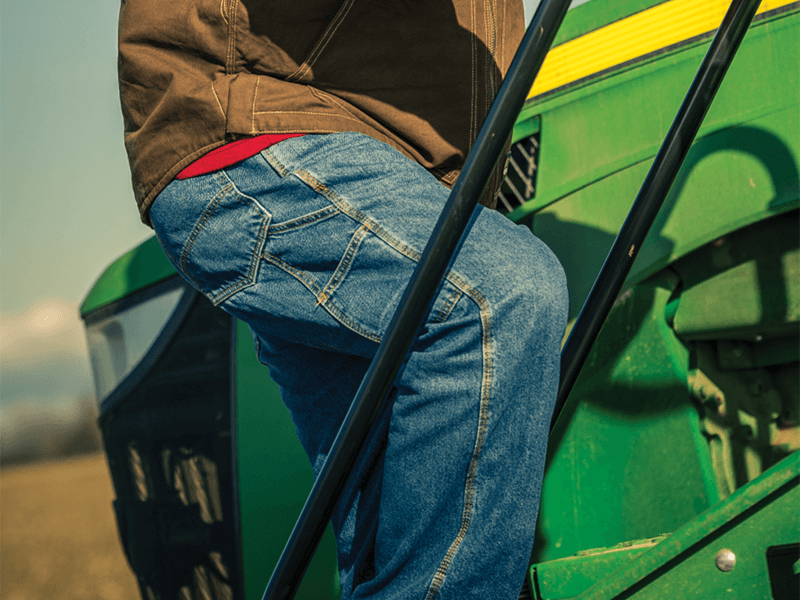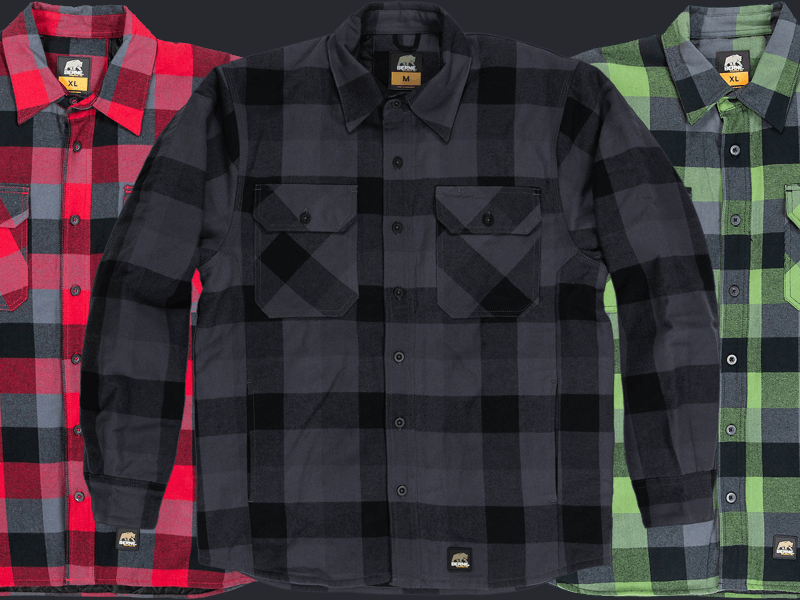 Nothing says warm and cozy like Flannel-lined clothing. BERNE work shirts are stylish and durable and with the added flannel liners you will stay warm while getting the job done.
BERNE workshirts are available in a selection styles and traditional colors for men and women.